Active Directory & Office 365 Reporting & Auditing Tools
Active Directory Tools, Everything you need to audit, secure, analyse and report on Active Directory, Office 365 & Azure AD users using our SaaS AD reporting solution. 
Secure Your Active Directory and Office 365 Today!
Trusted by 25,000 Clients Worldwide
InfraSOS is Trusted by over 25K Customers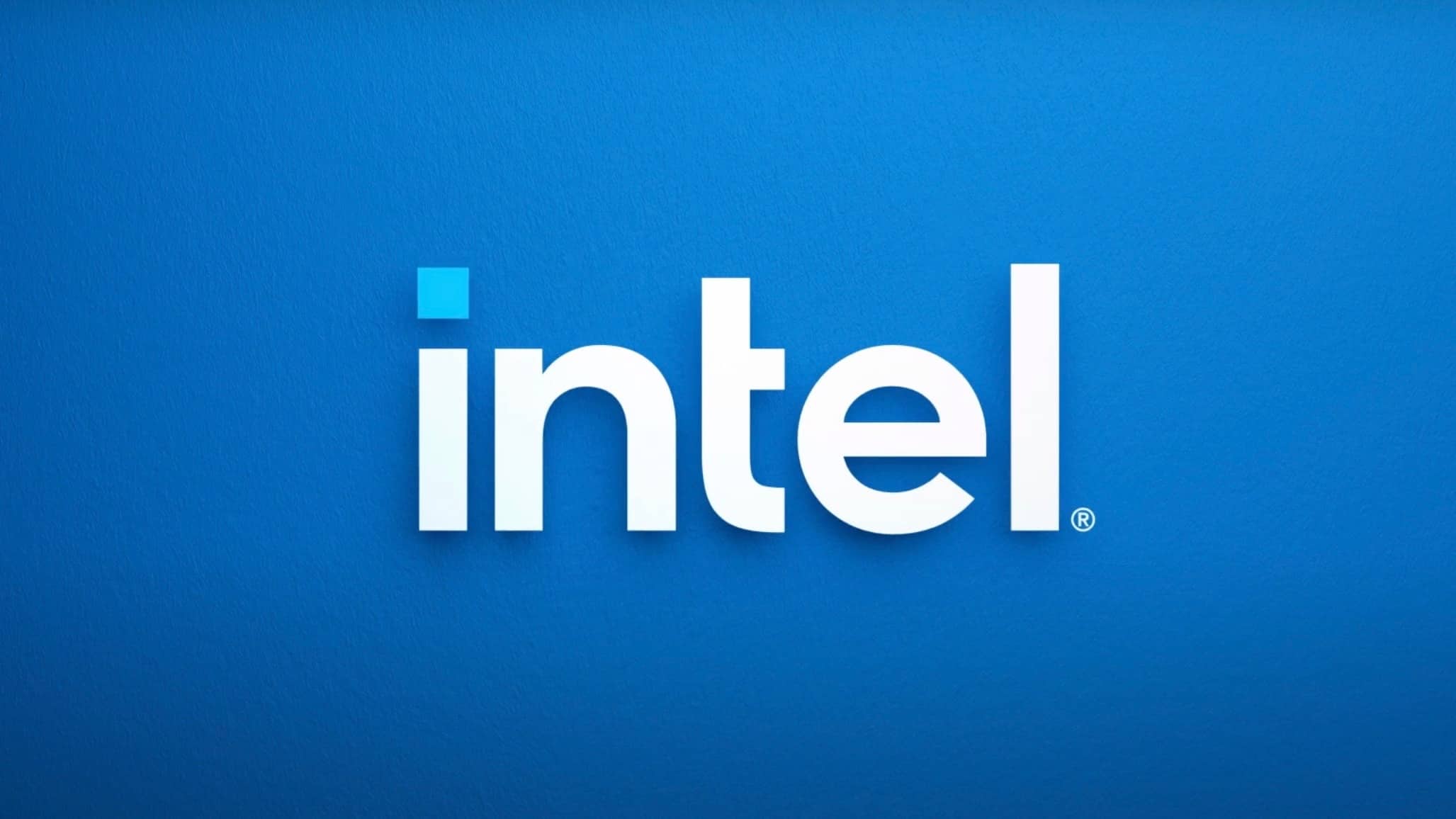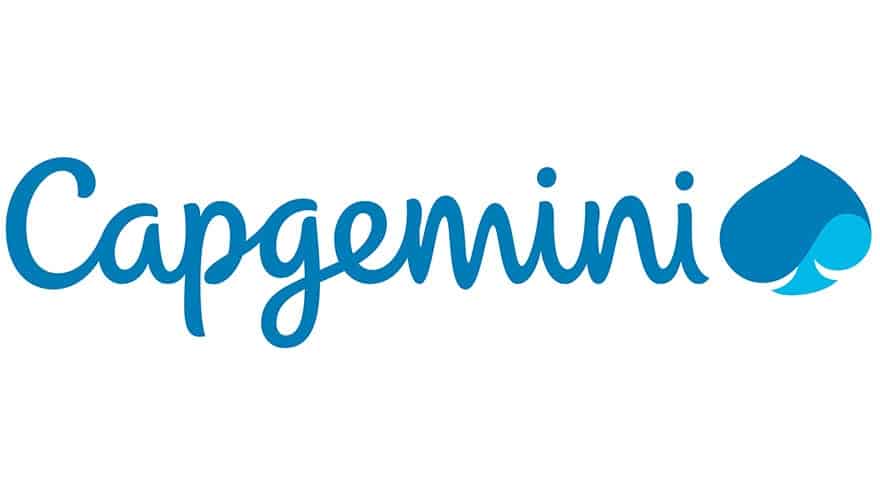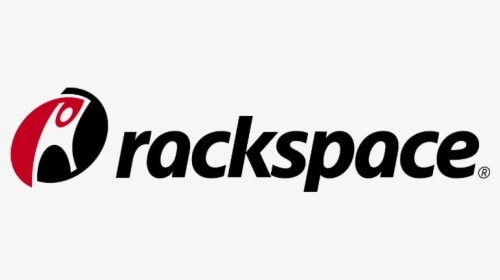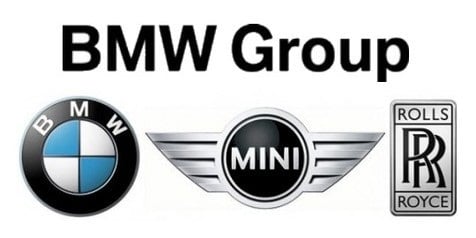 Cloud SaaS Platform to Audit Active Directory & Office 365
Audit Active Directory & Azure AD Users
Improve the Security & Health of your Active Directory & Office 365
Check if your Active Directory is Compliant!! Login to InfraSOS and give us a try.  Full access to our Enterprise Plan, add unlimited domains and Azure AD tenants.  
Developed by Microsoft AD
Security Experts
Get accurate reporting of your Active Directory Domains / Microsoft Office 365 and Azure AD tenants with our SaaS auditing and reporting solution.  Run 100's of different types of reports that help reduce your attack surface, reduce license costs and simplify your Active Directory / Office 365 management and so much more..
Run Active Directory audit reports on your Users, groups, devices, GPOs & more. Create custom reports using our Active Directory report builder. Filter any Active Directory attribute
Run reports against your Azure AD and Office 365 users, groups, licenses, passwords, contacts, devices, mail, MFA, security and auditing and much more
Check the status of your Azure AD alerts and monitor user activity with. Monitor risky users, User sign-ins, password resets, failed logins, AAD Connect Sync errors and so much more..
// Complete Active Directory & Office 365 Reporting Solution by the InfraSOS Team
We are a team of Microsoft Windows AD and Azure AD
Security Experts with over 23 Years Experience
InfraSOS are Cyber Security Experts
Improve your Active Directory & Azure AD Security
Try us out, Access to all features. 
100's of Pre-Built
Reports Ready
Use any of our pre-built Active Directory, Office 365, Azure AD reports.  Filter the reports based on any attribute and data within these attributes.  
Create unlimited reports for your AD environments.
Configure alerts to notify you via email based on report data.
Easily export reports to any format.
Schedule reports to run.
Delegate user access to InfraSOS and set permissions on what features they can use.
Add as many Active Directory domains and Azure AD Tenants as you need
Easily flip between domains & Azure AD tenants with our easy to use drop down menu selector. InfraSOS makes managing AD so much easier, faster & secure.
Infra SOS - Active Directory Tools Current Users
Azure AD / O 365
Tenants Monitored
I've been using InfraSOS for about 6 months and we use it daily for running reports on users, especially the password reports. Great tool. This helped us with compliance reports on password polices.
I need to run reports on our Office 365 disabled users to find out who has a license and free up the license for new users. This tool has saved a lot of time and money on O365 licensing. I've scheduled weekly alerts.
Very useful reporting tool. We have several domains and this helped us cleaning up AD before we did an AD migration. The AD Health status was very good to fix isses we had with Active Directory replication status.

Try InfraSOS Saas Reporting
Invite your team and explore InfraSOS features for Active Directory & Office 365